5G State-of-the-Industry Webinar Series: The 5G Mobile Era is Live




Date:

6/18/2019 10:00 a.m New York / 3:00 p.m London
Sponsors: Verizon, ECI, Zayo, A10 Networks
More information and registration

The 5G mobile era is officially here. In the second quarter of 2019 over half a dozen operators have launched 5G mobile networks to consumers and dozens more have progressed their plans to launch in the year to ahead. In this webinar Heavy Reading Principal Analyst Gabriel Brown will bring the audience up to speed on 5G progress worldwide and lead a discussion on how 5G mobile is driving the pace of change in service experience and network technology.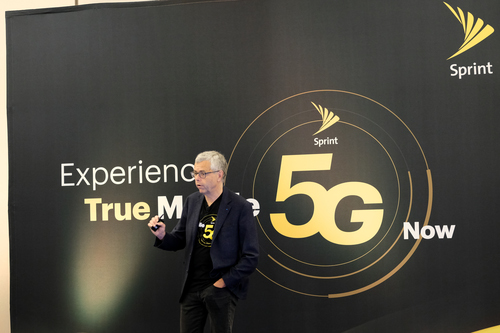 Scenes From Sprint's Big 5G Launch

More Slideshows