Open Innovation – the Key to Service Provider Network Security




Date:

7/25/2017 11:00 a.m. New York/ 4:00 p.m. London
Sponsors: Palo Alto Networks
More information and registration

How can service providers open network security to innovation and agility, keep up with both network evolution and increased cyber threats while decreasing the number of dedicated security elements in their network?

Service providers, including mobile network operators, cable operators and fixed service providers, are responding to the expansion of mobile applications, new digital services, and the Internet of Things (IoT) by rapidly undergoing a fundamental transformation to all-IP networks with LTE-Advanced, flexible virtualized networks (NFV/SDN), Mobile Edge Computing and, in the near future, 5G multi-access converged networks. Cyber criminals are also evolving their skills, extending more and more automation and malicious capabilities to the service provider ecosystem.

Dynamic automated prevention is essential. It is vital that service providers take an automated, platform approach for network security. Network and subscriber protection are no longer separate problems and both data and signaling layer must be addressed through a dynamic, prevention-oriented platform that protects both the networks and subscribers. In addition, agility is required to maintain consistent security efficacy in environments that can include any combination of converged, fixed and mobile, physical and virtual architectures. To protect against rapidly evolving threats, this new platform-based security model must be able to leverage the entire security ecosystem – incorporating support security apps built by vendors, by third-party partners and even by service provider internally developed security applications.

In this webinar, we will discuss the major industry trends impacting service provider network security, including the game-changing evolution of IoT, the overall evolving threat landscape including mobile malware and botnets and the main challenges that are impacting both network service providers and their subscribers. Topics will include:
Service provider network security challenges and use cases
The security impact of virtualization, IoT, 5G and MEC
How a comprehensive platform with automation, complete visibility and automated security is required for service provider network security
An overview of Palo Alto Networks Application framework which supports and empowers this new security model
How the Cord-Cutting Explosion is Impacting Network Architectures




Date:

8/2/2017 11:00 a.m New York/ 4:00 p.m. London
Sponsors: Calix
More information and registration

In a landmark move, Netflix recently passed cable operators for the most overall pay-TV subscriptions in the US as the cord-cutting trend continues to gain momentum. Plus, industry analysts estimate that more subscribers moved away from traditional pay-TV services than ever before in the second quarter.

This webinar will look at the impact that these constantly changing Internet traffic and subscriber trends are having on today's service provider networks. Also, the session will explore how new physical layer technologies like NG-PON2 and software-defined access network architectures are driving providers to instrument, automate and future-proof their networks for high-bandwidth services.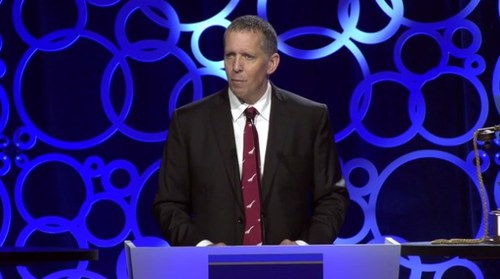 Charting the CSP's Future
Six different communications service providers join to debate their visions of the future CSP, following a landmark presentation from AT&T on its massive virtualization efforts and a look back on where the telecom industry has been and where it's going from two industry veterans.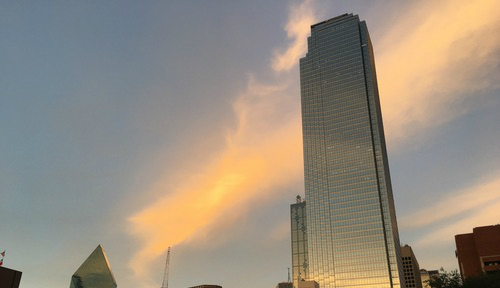 Pics: Rubber Ducks & SD-WAN Take Dallas

More Slideshows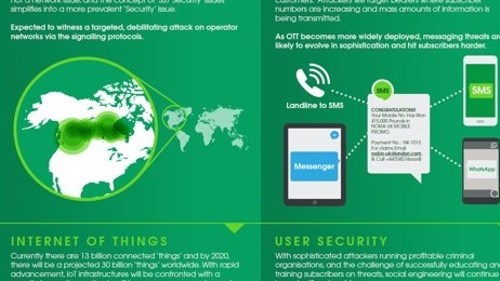 BETWEEN THE CEOs - Executive Interviews


Following a recent board meeting, the New IP Agency (NIA) has a new strategy to help accelerate the adoption of NFV capabilities, explains the Agency's Founder and Secretary, Steve Saunders.




One of the nice bits of my job (other than the teeny tiny salary, obviously) is that I get to pick and choose who I interview for this slot on the Light Reading home ...





Fuzzy Quick Fix
Click Here
If you can't access it, is it really broken?