Member Since: April 6, 2016
I'm the Editor of Upskill U, a university that is a unique online site where service provider and enterprise decision-makers can crowdsource the mission-critical intelligence they need to formulate business technology strategies and gain the business and technology know-how required to architect and monetize next-gen networks.
If you are a service provider expert that would like to be featured in an upcoming course for Upskill U, please contact us by email at upskillu@lightreading.com
See you on the chat boards!
Kelsey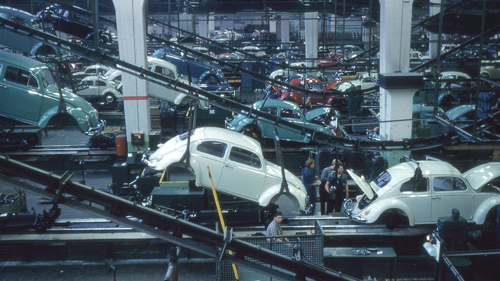 Charting the CSP's Future
Six different communications service providers join to debate their visions of the future CSP, following a landmark presentation from AT&T on its massive virtualization efforts and a look back on where the telecom industry has been and where it's going from two industry veterans.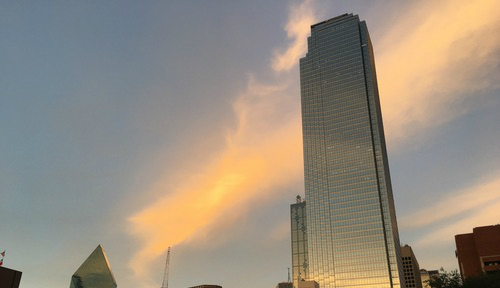 Pics: Rubber Ducks & SD-WAN Take Dallas

More Slideshows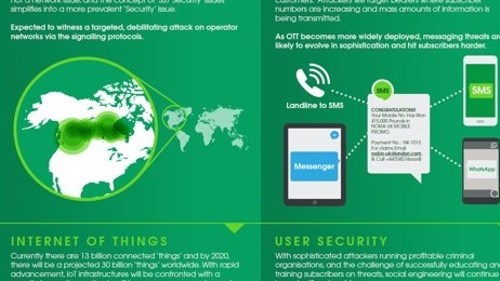 We Know a Tough Day When We See One
Click Here