Content posted in May 2015
NFV - The Myth of Application-Level High Availability

Information Resources |
5/19/2015 |

In this white paper, you will learn of some common misconceptions about how "high availability" with NFV is achieved, gain a contextual view into ETSI recommendations from the Architectural Framework and Resiliency Requirements, and read a brief overview of a comprehensive solution to deliver a robust, high availability, NFV infrastructure solution.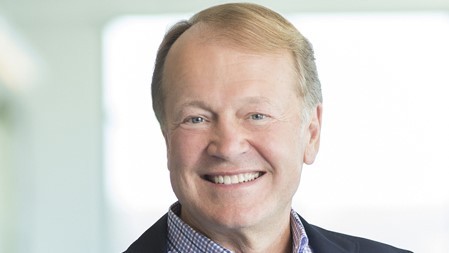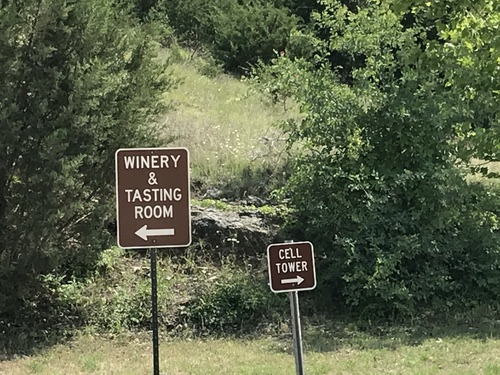 Slideshow: Light Reading's Big Communications Event Rocks Austin!

More Slideshows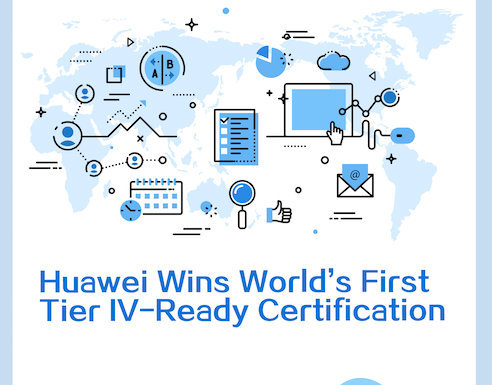 Casual Tuesday Takes On New Meaning
Click Here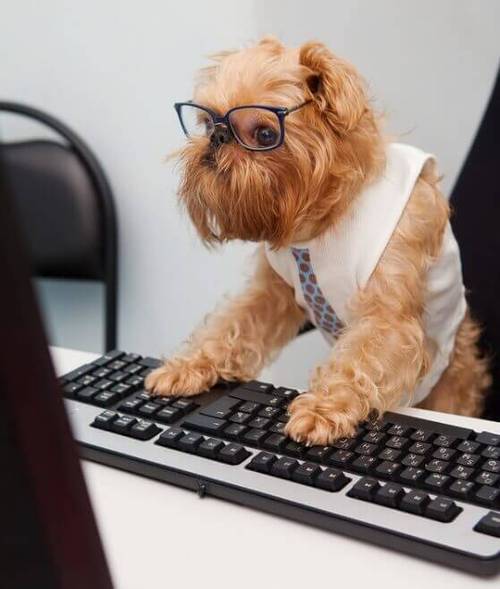 When you forget your pants.