Farewell, Light Reading, and thanks!

After 18 years, it's time for a new adventure.
Cable must fight 'creeping complacency' about emerging broadband threats – analyst
Fixed wireless broadband represents the 'most important threat' to cable broadband and new satellite-based options are also worth a wary eye, Craig Moffett concludes in a report sizing up the state of US broadband.
Light Reading's editors join MWC exodus

It will be easier and more efficient to report on the industry's developments without traveling to Barcelona.
MWC2020: AT&T, Cisco, Facebook and Sprint are latest to cancel

Find out about the latest companies to have announced they won't be at this year's Mobile World Congress.
US Politicos Take 5G Bandwagon Down Dangerous Path

We don't need no bifurcation…
AT&T, Microsoft, Others Get Behind Trump's Anti-Huawei Agenda
The Trump administration said it has a plan to foster the development of US-based software for 5G, and that AT&T, Microsoft and Dell are supporting the effort.
A 6G Arms Race May Define the 2020s

With the telecom industry facing balkanization, the development of a global 6G standard might never happen.
China Targets Standalone 5G in Year of the Rat

Activity around 5G is set to occupy the attention of China's telecom executives this year. And research into 6G is already underway.
Podcast: The US Government's $1B Plans to Beat Huawei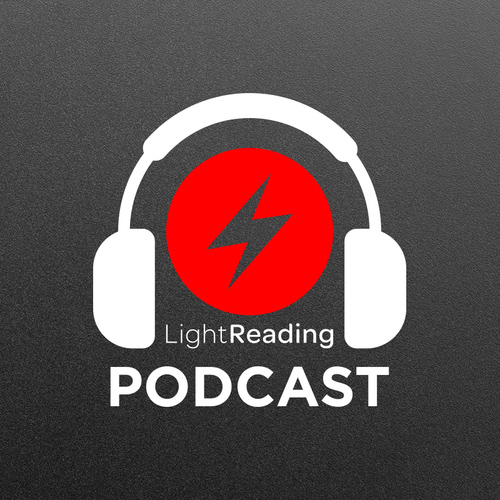 The US government's push to invest in open radio access networks is part of a broader effort – and multiple $1B proposals – to beat the Chinese telecom industrial complex.
LR & SCTE Expand Partnership on Tech Webinars

Following a successful inaugural year, Light Reading and SCTE•ISBE will team up again in 2020 to produce monthly 'LiveLearnings for Professionals' webinars on cable tech topics, starting with a Jan. 16 session on cable's fiber progress.
Why gaming is a promising 5G market

For network operators with the right combination of assets, strategy and courage, gaming provides an interesting 5G avenue to explore.
News & Views Archive